/86823367/AA_Post_728x90_BelowTitle
By Tuesday most people were dealing with the news that one of the most well-known celebrity couples, Angelina Jolie and Brad Pitt, were throwing in the towel for a continued relationship as Angelina Jolie filed for divorce.
The two had dated for 10 years, before getting married in 2014 and they have six children together. Angelina Jolie cited irreconcilable differences as her reason for filing for divorce, and demanded full custody of their six children.
See Also: Good News Fast And Furious Fans! Paul Walker's Character May Return In Future Films
What followed the news of the divorce proceedings were speculations on what had actually gone wrong in the couple's marriage. Speculations ranged from rumors of Brad Pitt cheating to annoyance on Angelina's part about his drinking habits and the way he attacked parenting.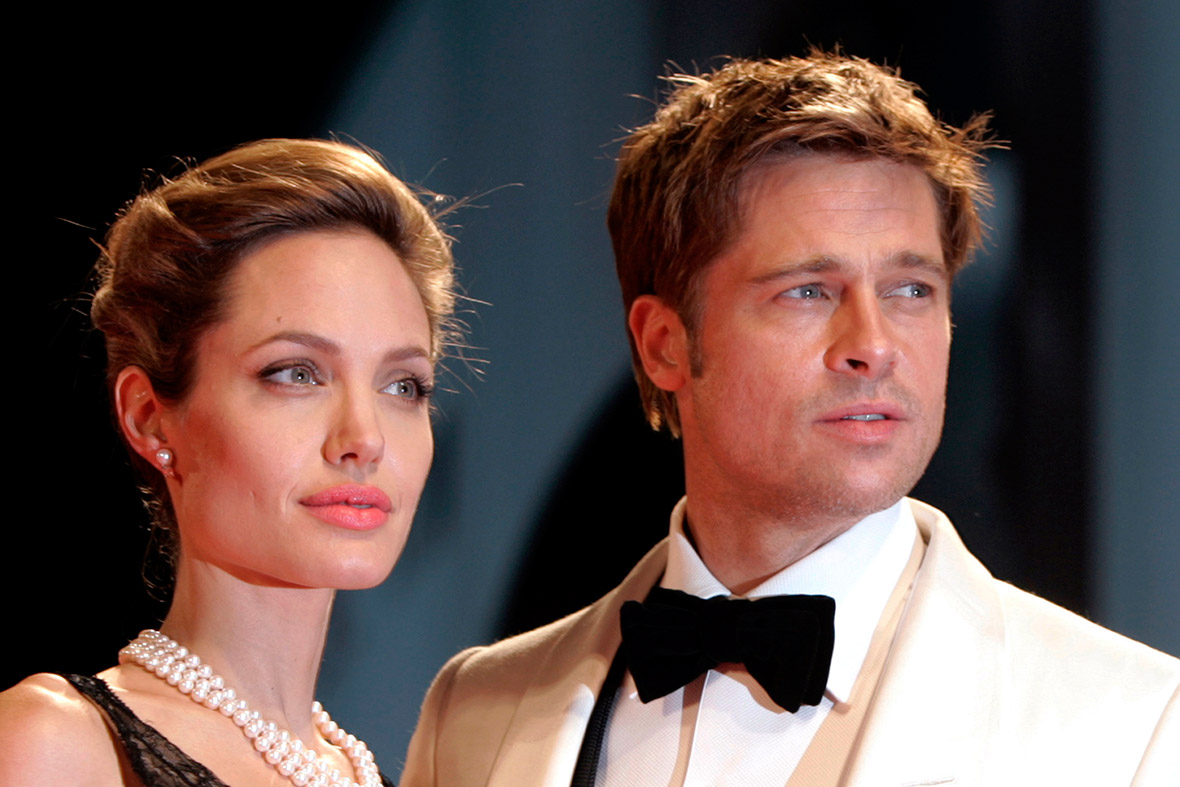 In the wake of the speculations, it turns out that the FBI is considering whether to launch an investigation into an alleged incident on an aircraft carrying Brad Pitt and his children where he reportedly got into an argument with 15-year-old son Maddox.
This is after news had broken that the actor was under investigation by the LAPD for being physically abusive to his children. The LAPD has, however, denied any reports that it has opened investigations to that end. That would have been a point of rejoicing for Brad Pitt fans but the celebration may have to be shortlived as the FBI pokes around in the airline incident.
See Also: Game Of Thrones Wins Big At Emmy 2016, Check Out The Full List Of Winners
The FBI has released a statement confirming that it was aware of allegations involving an "aircraft carrying Mr. Brad Pitt and his children". It added that "The FBI is continuing to gather facts and will evaluate whether an investigation at the federal level will be pursued."
According to TMZ, the airline incident allegations stem from a flight from France to Minnesota on Wednesday of last week, when Brad Pitt was alleged to have got drunk before going "wild," screaming and "getting physical."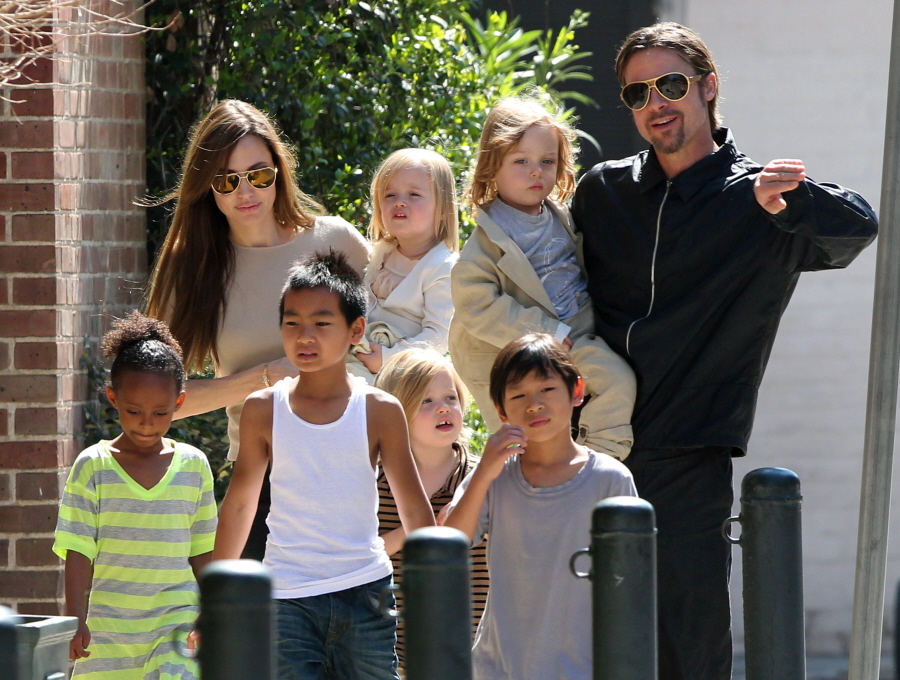 A source close to the actor told The New York Post:
"He was never physically abusive to her or the kids, … He did yell at one of their children on the plane during an argument, but he didn't hit the child. Brad is denying claims of inappropriate behaviour."
Brad Pitt fans will have to wait with bated breath as the FBI concludes their investigation but it does appear as though the 'Brangelina' split is final.